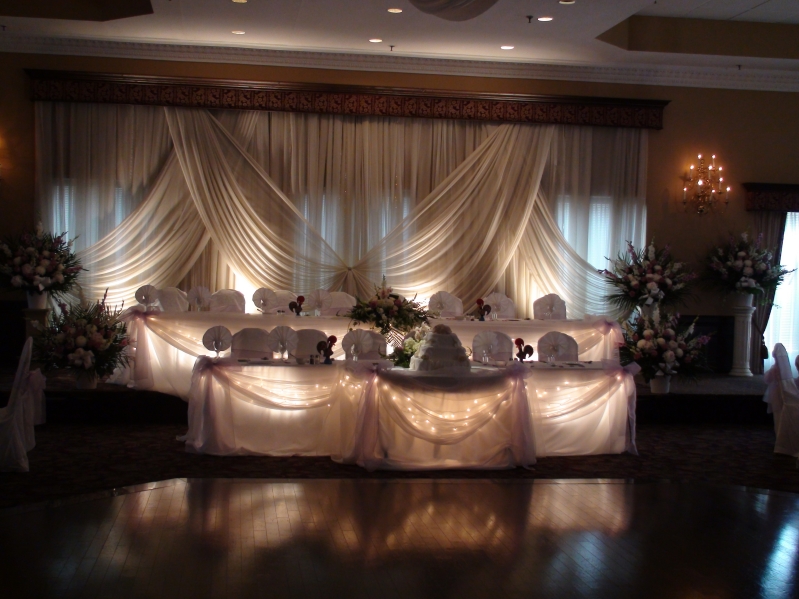 Weddings
Let us help you bring your vision to life.. The head table is the focal point of the reception...understated or extravagant, it's up to you! We share our years of experience and share helpful tips we have collected from couples over the last 20 years.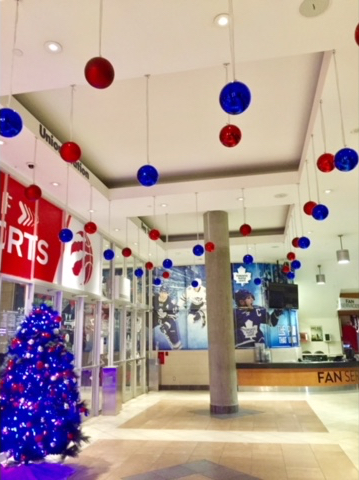 Corporate Events
You can be confident that our team is committed to the success of your event. We work closely with our clients to ensure the decor fits perfectly with the theme and purpose of your event.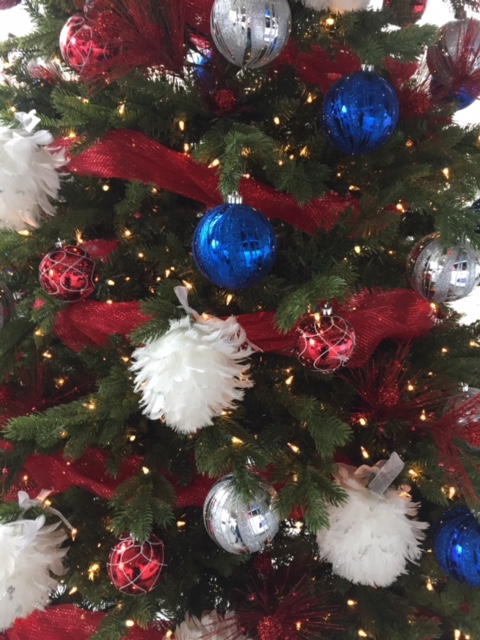 Special Occasions
Every occasion is special! If you are planning an occasion that has a theme let us help you. We have a large inventory of decorations for a variety of themes (ie. Halloween, Christmas) and seasons (ie. spring, summer, fall, winter).